Office Eucalyptus was established in April of 2003 in Japan. Since then it has been having stable growth. This is due to there quality lures, fishing tackle and professional, passionate staff. Among them Yumiko Ishikawa. A pioneer of Japanese female professional anglers. With many angling titles under her belt she leads the development of all their tackle. Of course accompanied by a versatile team of anglers and gifted engineers. Office Eucalyptus adds scientific data and aerodynamics to achieve high performing fishing tackle. Not forgetting community the teams slogan is "Love Fishing to All The People"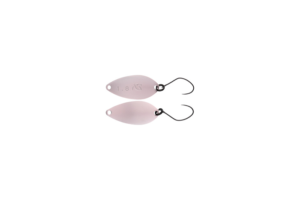 Office Eucalyptus Kokoro 1.8g
You may vary the motion of the Kokoro series by changing the retrieve speed. Depending on whether the fish are aggressive or passive, choose the appropriate actions. The Kokoro spoon looks for active trout in the water's middle layers.
€

5.95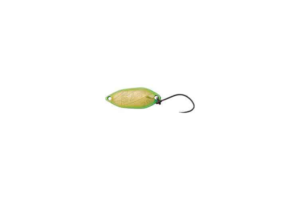 Office Eucalyptus Strina Large 2.9g
With a raging motion, the Office Eucalyptus Strina Series attracts fish. It's made for local trout fishing, but it'll also draw fish from wild streams. The Strina Large was manufactured in addition to the basic sizes of 1.6g and 1.9g.
€

5.95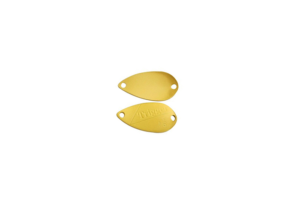 Office Eucalyptus Trigger 1.6g
The wobbly roll movement on the Office Eucalyptus Trigger series is excellent. This attracts fish with a moderate to low level of activity. Increasing the likelihood of a hook up by triggering the desire to bite the spoon.
€

5.75