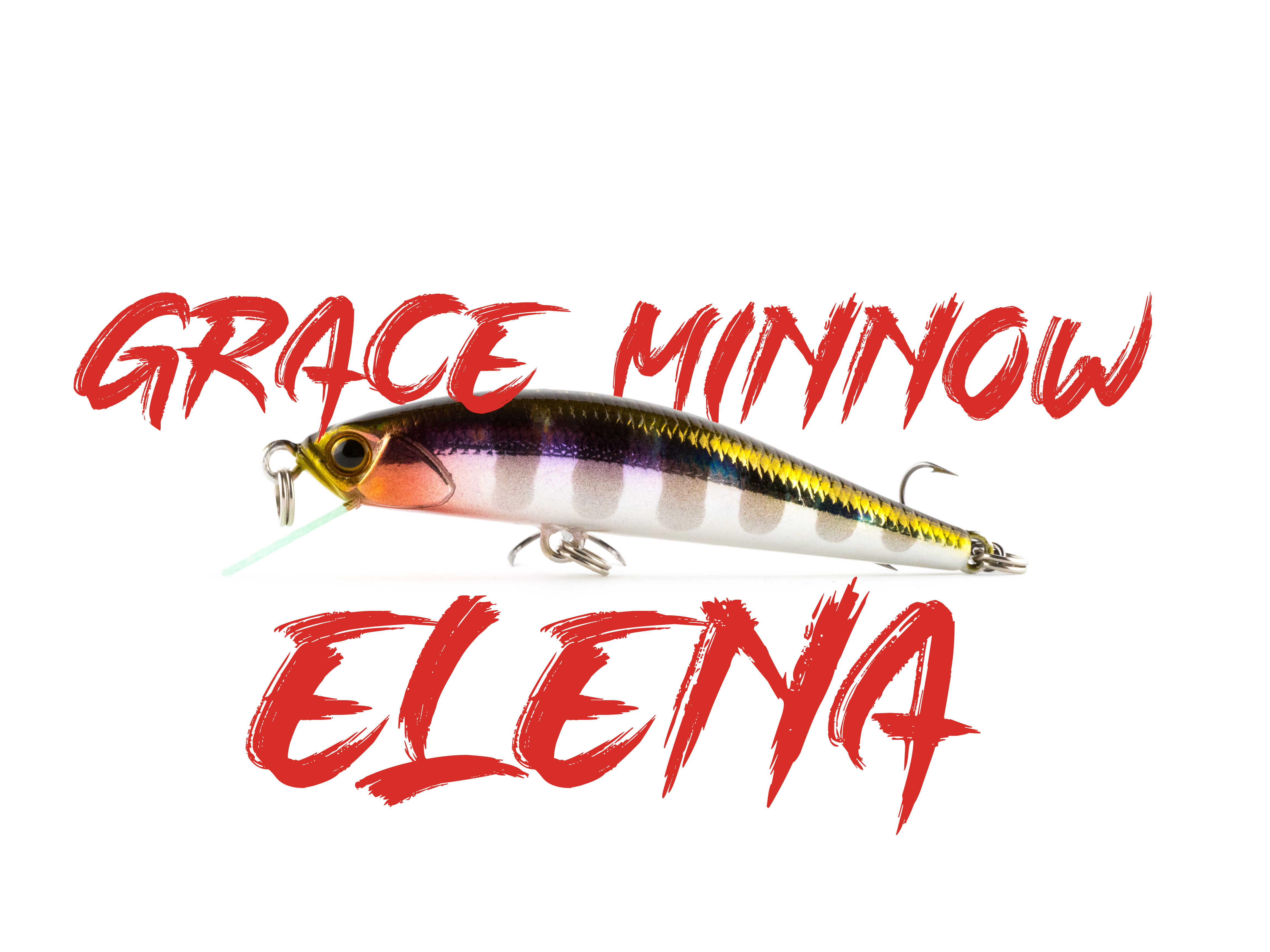 DUO GRACE MINNOW ELENA
The Grace Minnow Elena opens the door to the world of 'surface minnowing'. It is a highly responsive minnow able to confront complicated river flows, targeting the highly active trout.

SHOP NOW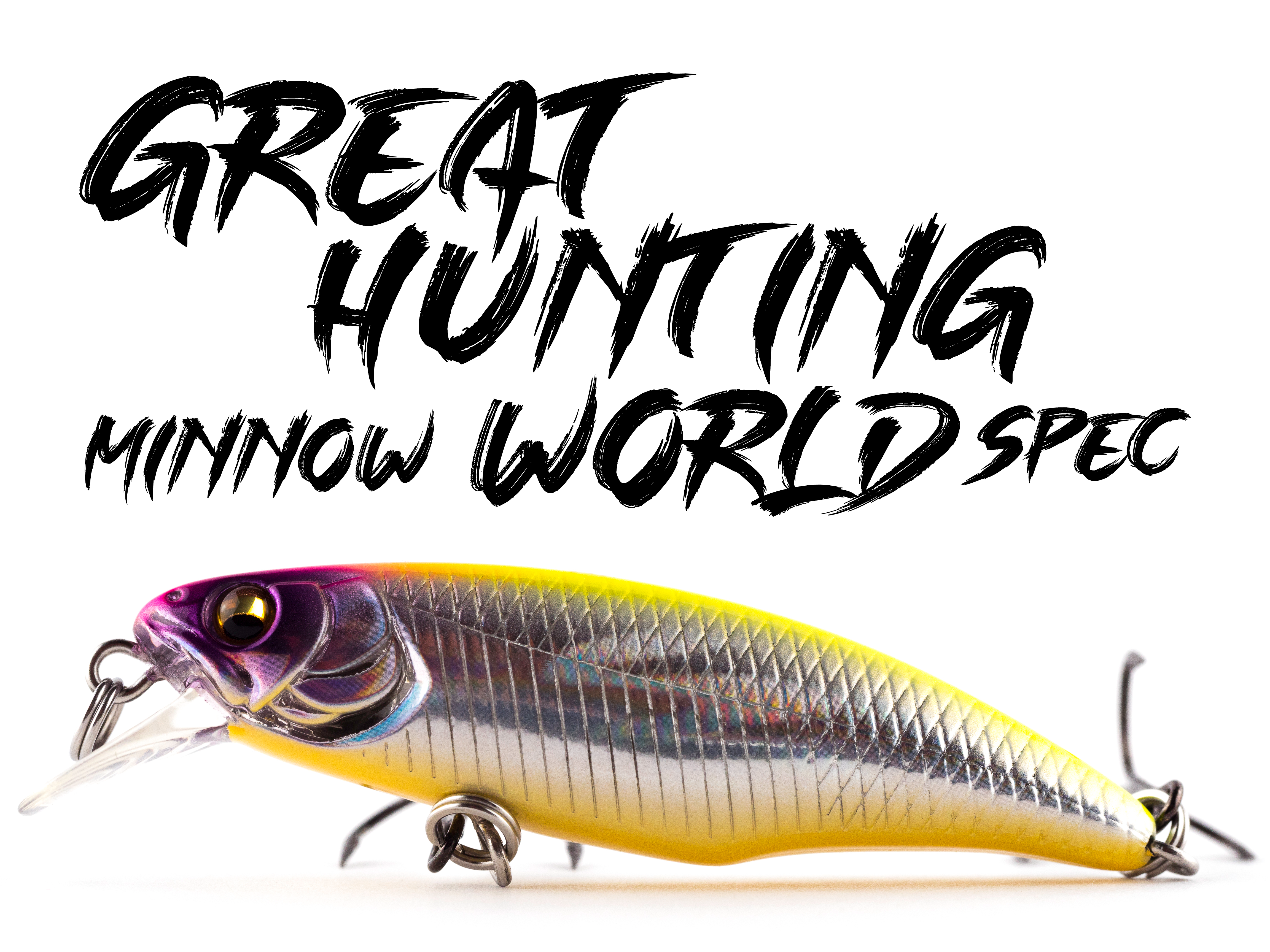 MEGABASS GREAT HUNTING MINNOW WORLD SPEC
This trout bait that inherited the DNA from the world acclaimed Megabass Smolt, specializes in the capture of native trout in the river current.
SHOP NOW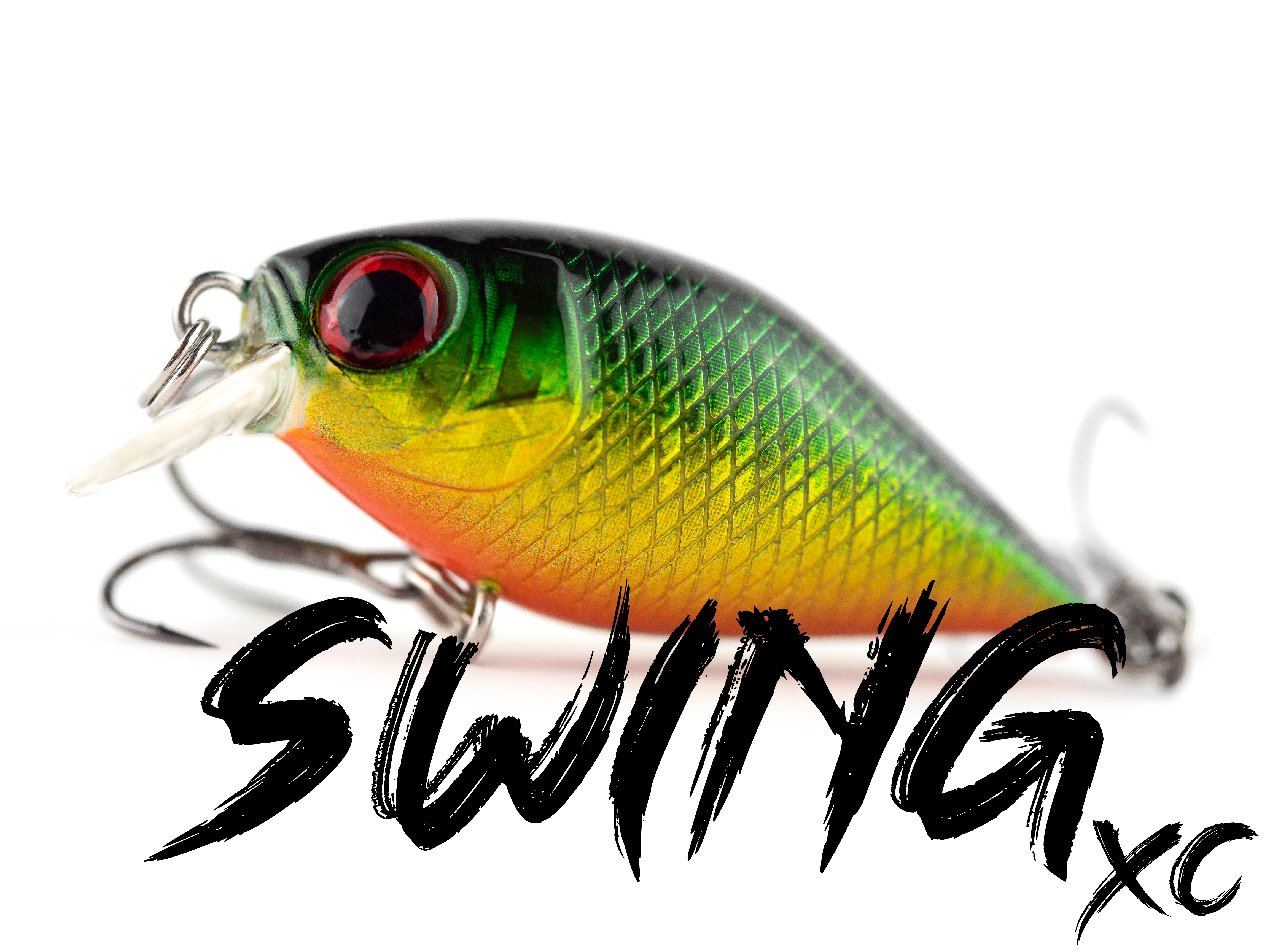 TSUYOKI SWING XC
A small crank for catching perch, chub, yaz, and other predatory fish both in standing water bodies, rivers with medium and fast currents. Applicable when catching a cautious trout. SWING XC 36F has a surface texture made form diamond-shaped notches, imitating scales.
SHOP NOW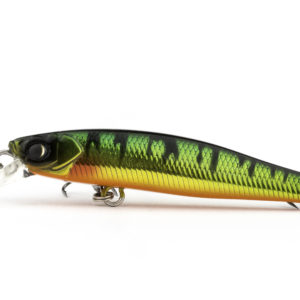 OWNER CT Minnow 55F
The new Selection CT Minnow range from Cultiva features high quality craftsmanship with superb lifelike finishes in both clear and holographic styles. Selection CT55F Minnows include Cultiva's chatter rattles, living eyes and sport super sharp Owner ST-11 trebles.
€

13.95