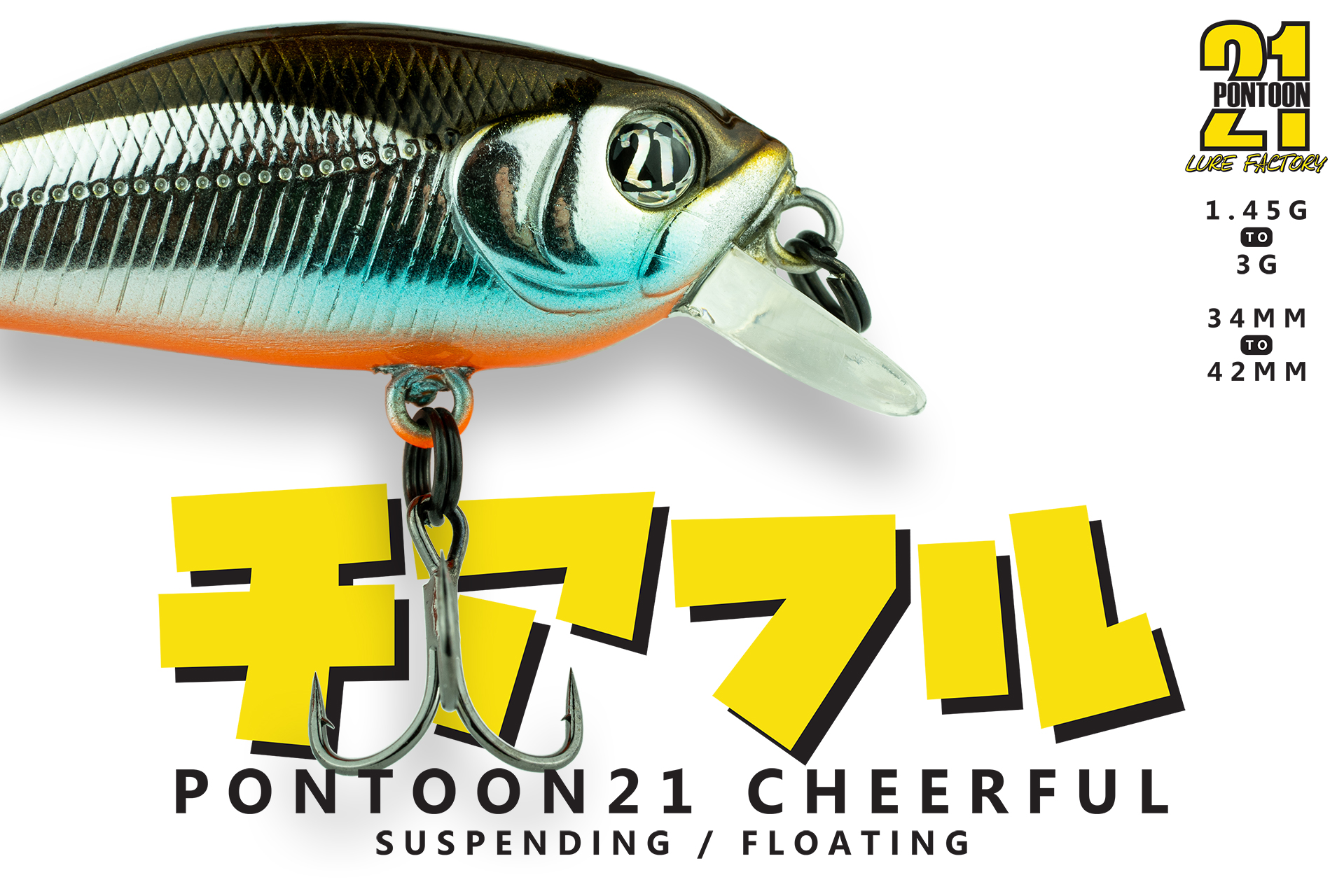 PONTOON21 CHEERFUL
Pontoon21 Cheerful is a lure which started the history of the brand. Once the first model appeared, Pontoon21 instantly became well-known. An agile, small lure. Catches everything, everywhere, without being overthrown in any stream.
SHOP NOW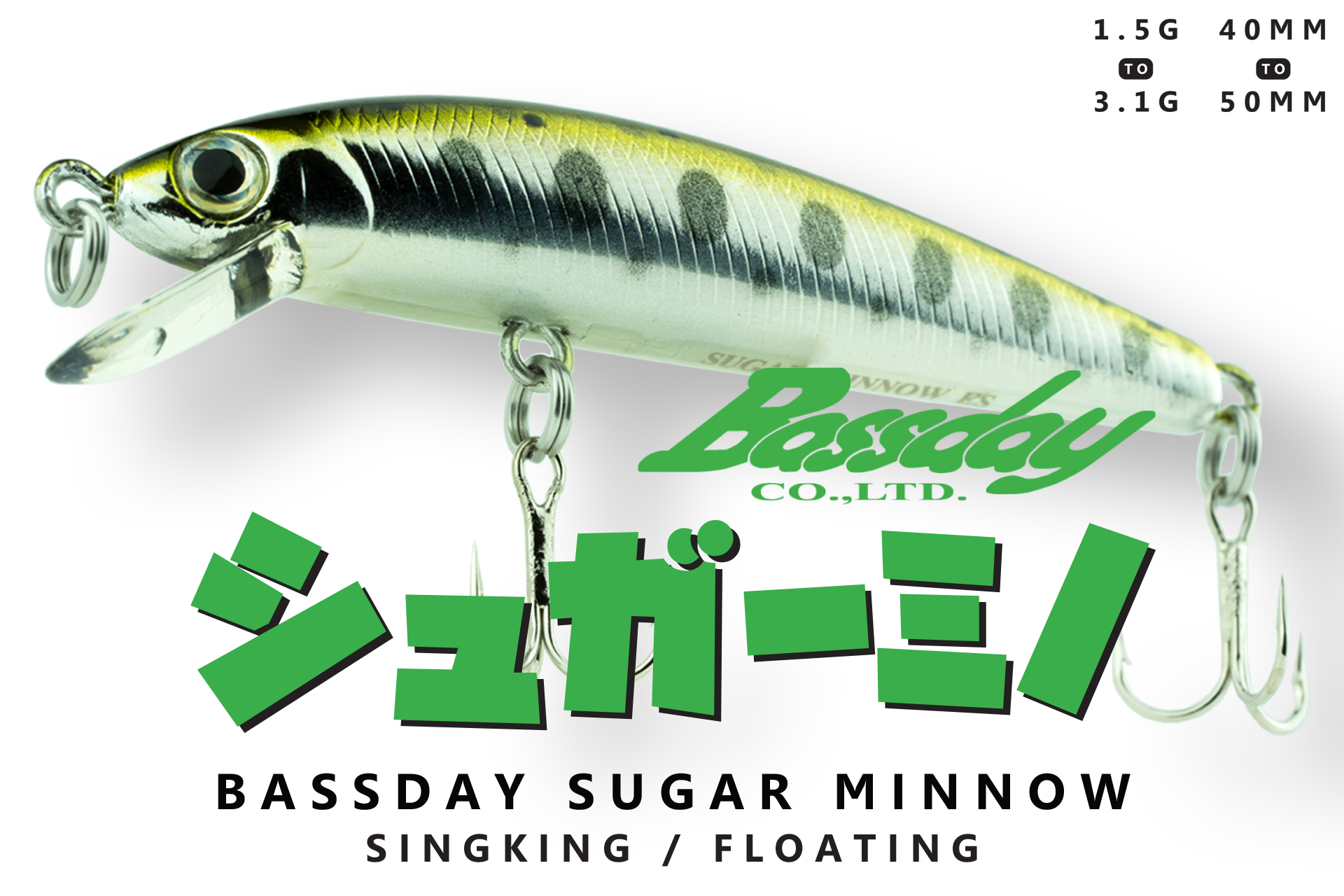 BASSDAY SUGAR MINNOW

Bassday Sugar Minnow imitates a swimming minnow. It will respond to rod movements such as twitching. Also a steady retrieve will  result in an action predators find irresistible. The lure casts extremely well and for its size is very tough.
SHOP NOW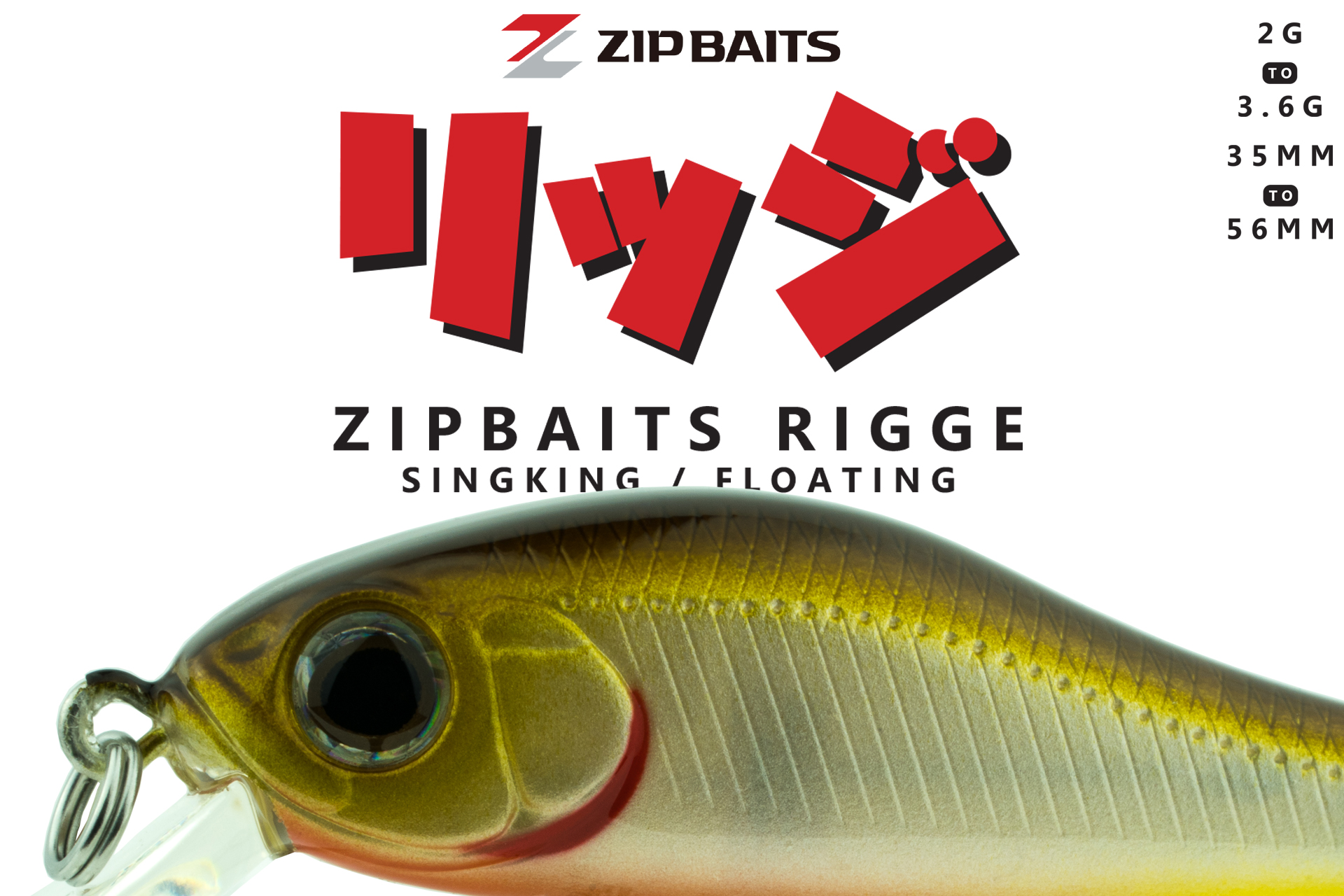 ZIPBAITS RIGGE

Zipbaits Rigge a model with a unique shape and strong flashing appeal. Wide variations of this model enable you to correspond to many different kinds of fields. The minnow can attack the upper stream all the way through to down stream.
SHOP NOW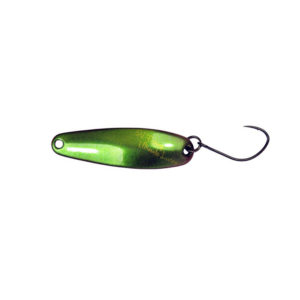 SV Fishing Lures Panic
Panic is the most versatile and multifunctional fishing lure that SV Fishing have designed to date: it's geometry allows it to be used at any speed or any current, any stream or any lake. It is the easiest to cast accurately and over large distances.
€

6.36