Nories fishing lures created by Norio Tanabe, focus on fishing not trends. Hours spent on the banks testing new lures in a workshop like environment has produced a supreme line up of trout baits. Nories focus on bringing the real and original joy of fishing.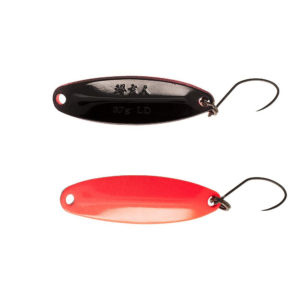 Nories Masukurouto
MASUKUROUTO is made to stand up to tough tournament conditions, and bring on that first fish faster. Along with a large colour line-up for easy colour rotation and therefore consistent catches, MASUKUROUTO is the tournament quality spoon.
€

7.61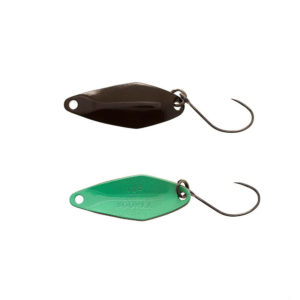 Nories Masukurouto Rooney
MASUKUROUTO ROONEY is designed to catch as many fish as possible when fish are active in the morning and also increase your catch when you have hit on an active section of fish. When fish are active a fast straight retrieve will put you on the fish.
€

6.80