Nories fishing lures created by Norio Tanabe, focus on fishing not trends. Hours spent on the banks testing new lures in a workshop like environment has produced a supreme line up of trout baits. Furthermore Nories focus on bringing the real and original joy of fishing.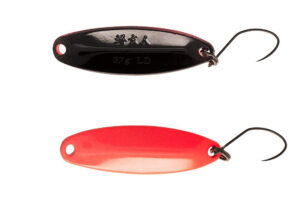 Nories Masukurouto
Nories Masukurouto has been designed under the supervision of pro angler Norio Tanabe. Tested by expert trout fishermen at trout fishing ponds. Its main feature is the unique centre flat design. This special design spreads the water friction during retrieve over the entire lure surface.
€

7.61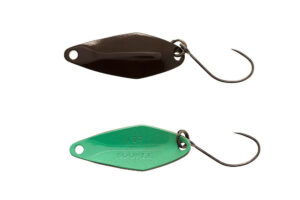 Nories Masukurouto Rooney
MASUKUROUTO ROONEY is designed to catch as many fish as possible when fish are active in the morning and also increase your catch when you have hit on an active section of fish. When fish are active a fast straight retrieve will put you on the fish.
€

6.80