A selection of lures from the Jackson Trout tune series. Choose from a variety of sizes, weights, working depths to suit your fishing conditions.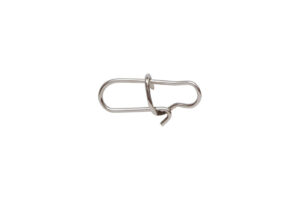 Jackson Classic Snap
A little snap to assist you easily change lures. It is critical not to squander time on the bank. As a result, a snap is an excellent time saver.
€

2.50