A selection of lures from the Pontoon21 Cheerful series. Choose from a variety of sizes, weights, working depths to suit your fishing conditions.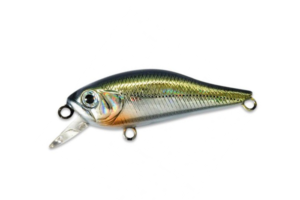 Pontoon21 Cheerful 60SP SR
The Pontoon21 Cheerful 60SP SR is part of the Cheerful series, which began the brand's history. The Cheerful 60 is a super-lightweight lure. It's also effective with light tackle. Pontoon21 became well-known almost immediately after the initial model was released.
€

9.39